For many of us, it's difficult to imagine your morning without coffee. While not every manufacturer values environmentally sound practices, there are many ways to indulge your caffeine habit while still doing what's best for the planet.
Here, a few ways to make your coffee habit more sustainable.
Buy from the Right People
The best thing that you can do for people and the planet is to simply support farmers who have made a commitment to ethical business practices. Check out Fairtrade America for a list of coffee companies that operate according to an ethical standard that supports farmers and their communities.
Most of the time, ethically sourced coffee beans will be slightly pricier than the average commercial alternative. However, if you're serious about being environmentally sound in your coffee drinking, there is no getting around the need for some conscientious consumerism.
Reconsider the Way You Drink Coffee
As with anything having to do with environmental preservation, less is more. The fewer coffee beans that you can use each day, the lower the environmental impact your habit will have.
If you can't cut back on how much java you drink each day, you can at least be more mindful of how you get it into your system. For example, French press brewed coffee uses roughly twice as many beans as the slow drip method. Small changes can add up to a big difference over the course of a lifetime.
What you drink your coffee out of also matters. Between meetings, coffee shops, and grabbing a coffee to go, it can seem impossible to ditch to-go cups altogether. Recyclable or compostable cups are a good first step, but reusable cups are the best option. Instead, try to keep a thermos with you for your on-the-go needs, and use a reusable mug at home and work.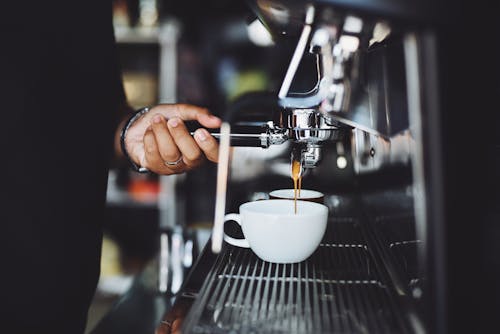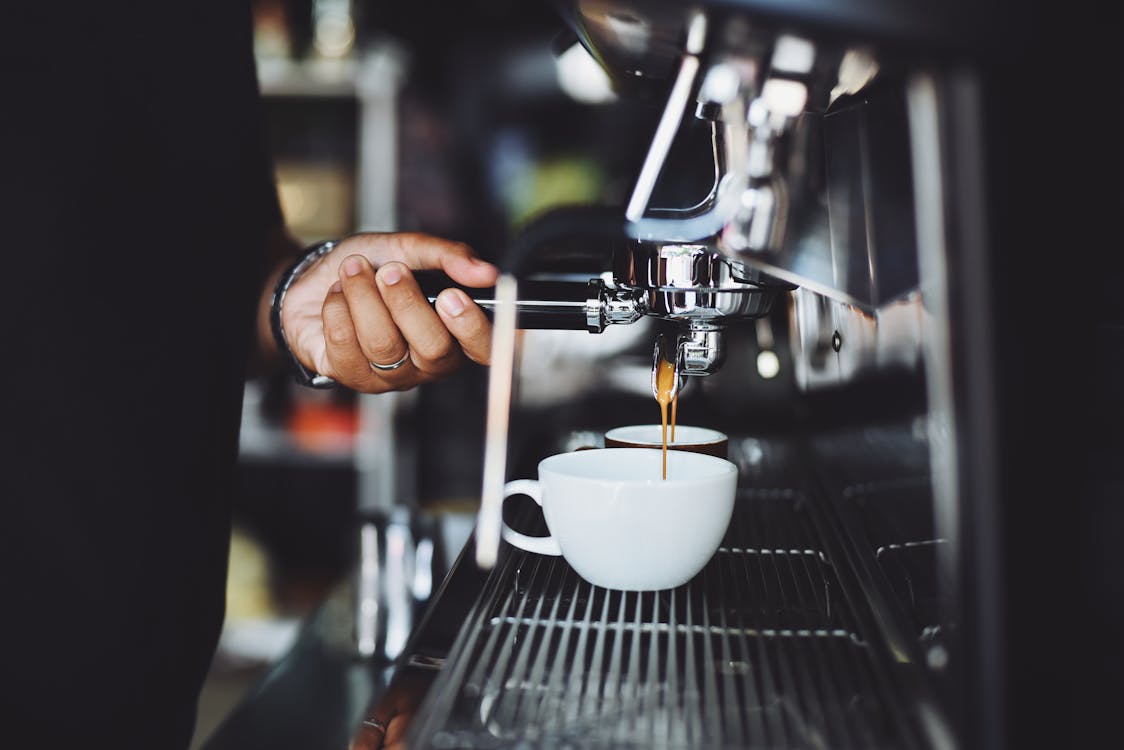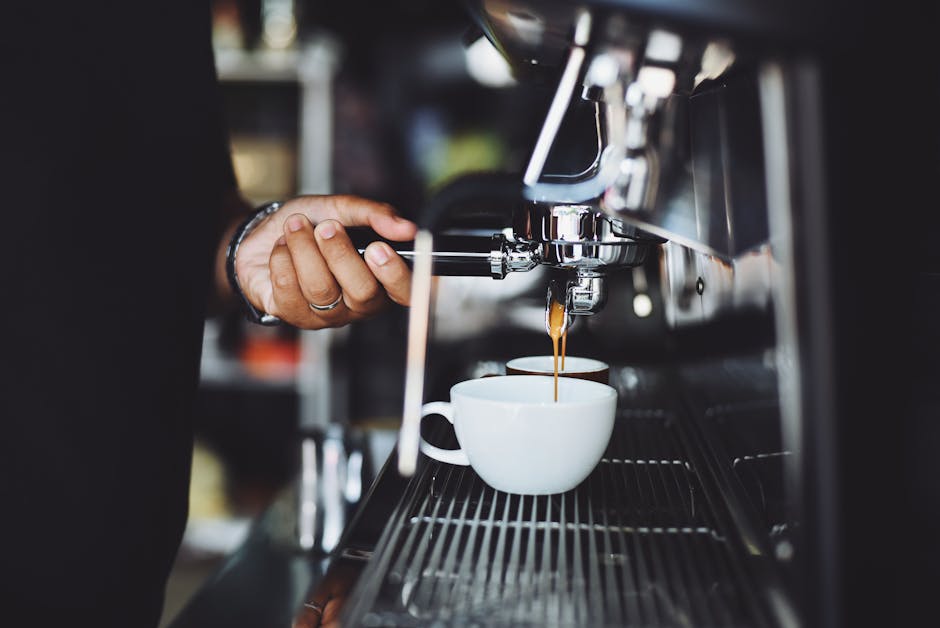 Sustainable Keurigs: Not An Oxymoron
Keurigs maximize convenience, but they also jeopardize the health of the environment in a pretty substantial way. The problem historically has been the tiny plastic pod waste that each cup of coffee creates.
For a quick sustainable swap, Keurig now makes reusable pods that can be maintained indefinitely. Thanks to this technology, the Keurig might even more sustainable than some other brewing methods as it eliminates excess water and coffee ground waste.
Conclusion
Loving the environment doesn't mean that you have to go through life tired and irritable. It does, however, mean that you have to be a little more conscious. It's not always easy to be green, but it doesn't have to be impossible.
This was a guest blog written by Amanda Payne. To view her other work please visit her personal blog site, Coffee Channel, a blog for coffee lovers.